Happy New Year!

From Everyone Here At
Vintage Blue Moon

See What's New!

We have just added some great vintage for both men and women just in time for the New Year! So...check out what we have to offer and remember, for those of you in the USA we are offering FREE SHIPPING up until Jan 31, 2013 on all of our jewelry items!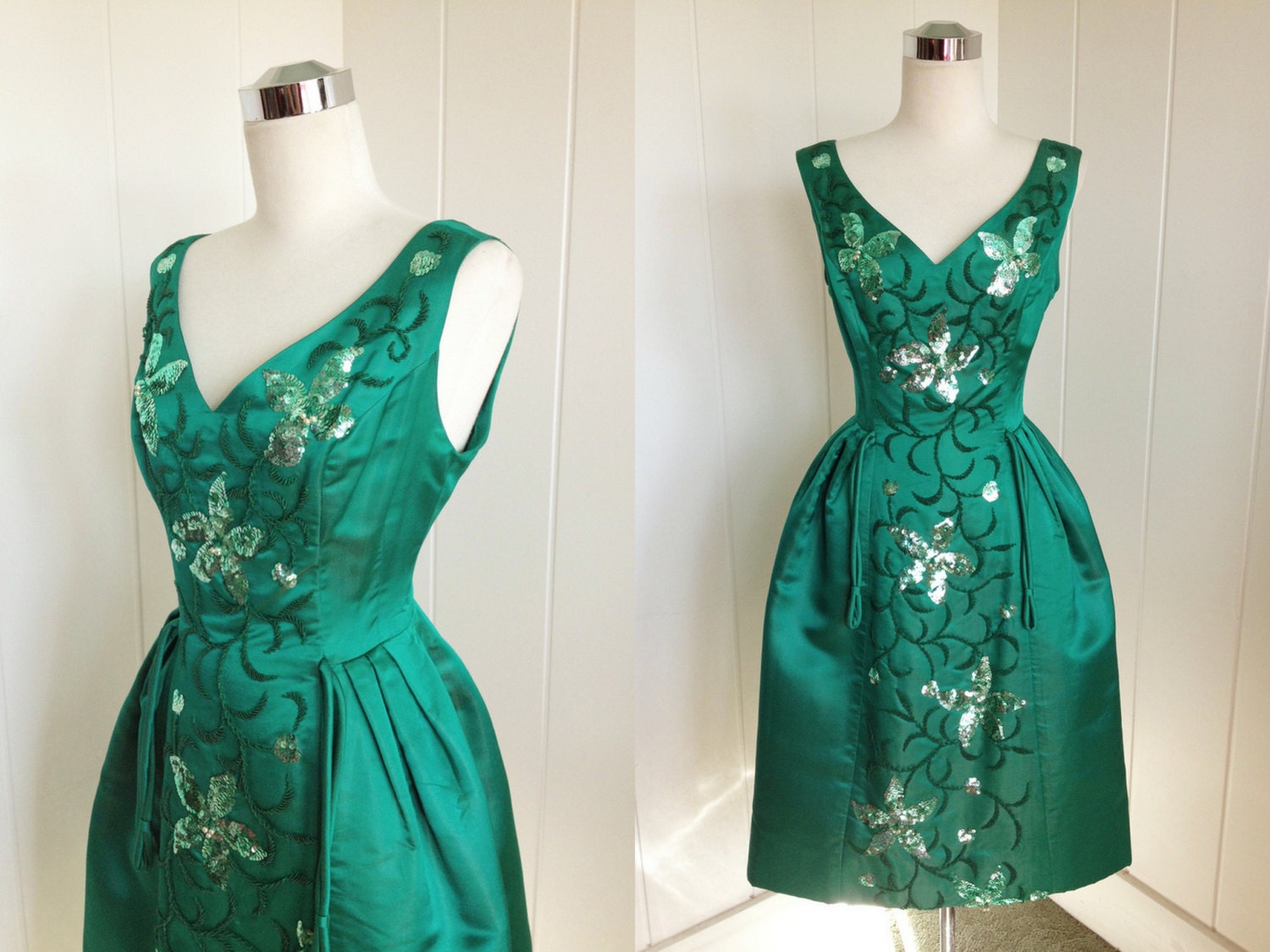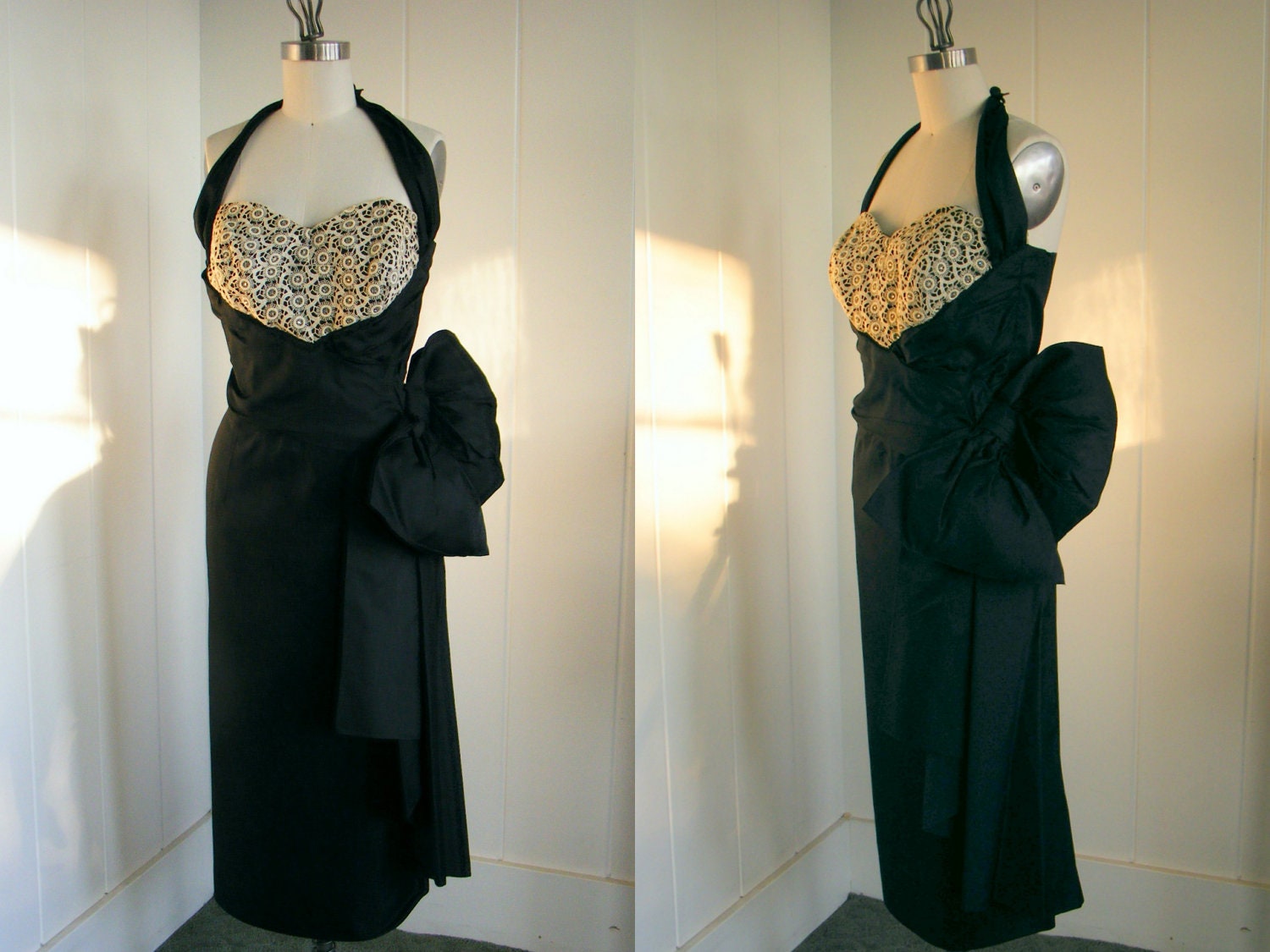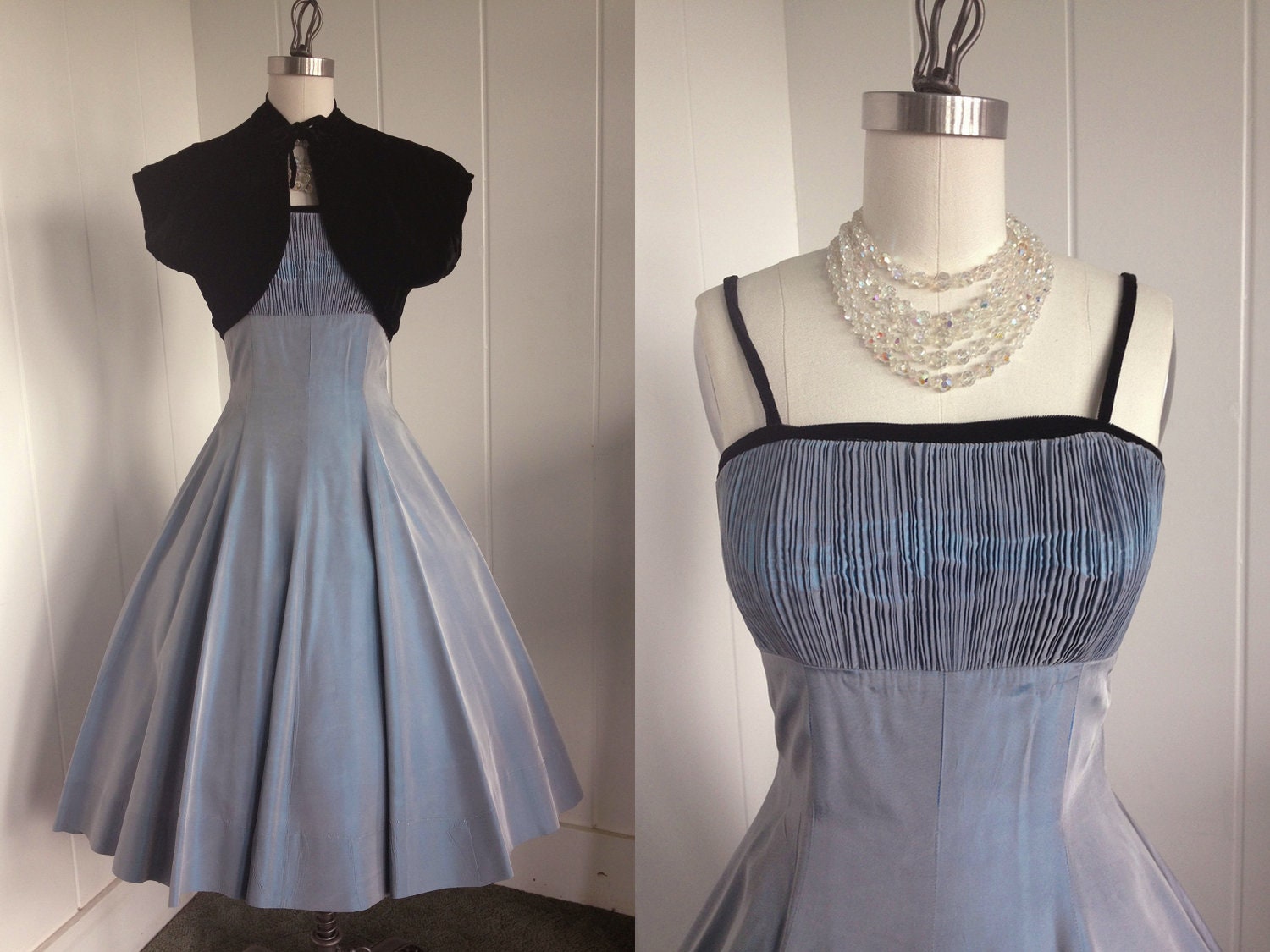 Don't forget we have Gift Certificates for just that perfect special gift for the vintage enthusiast.
We are offering Besame Cosmetics. From lipsticks to lipliners to mascara and face powder. You will LOVE this line of vintage style makeup for the vintage gal in you.
Also, Check out the Latest!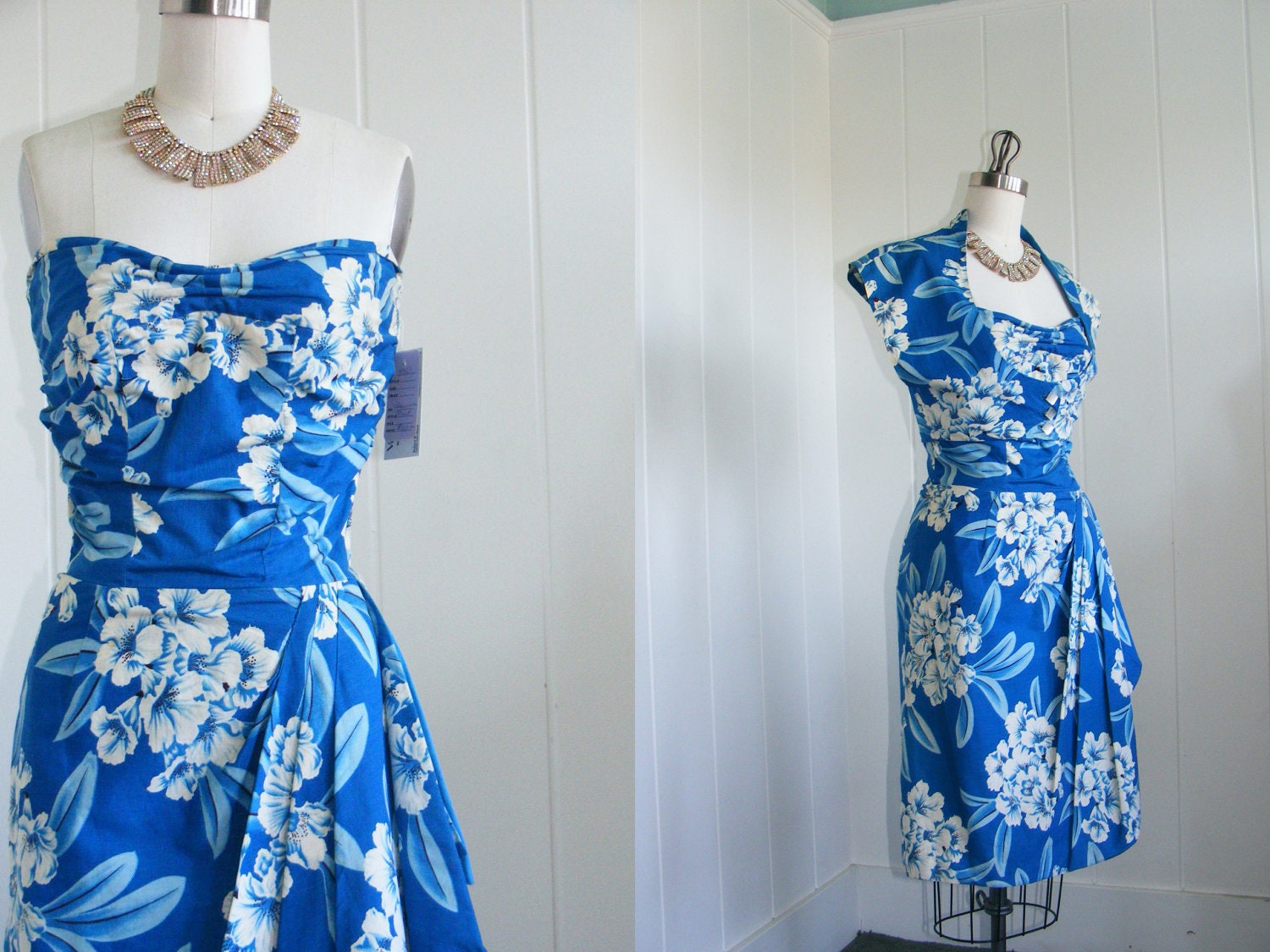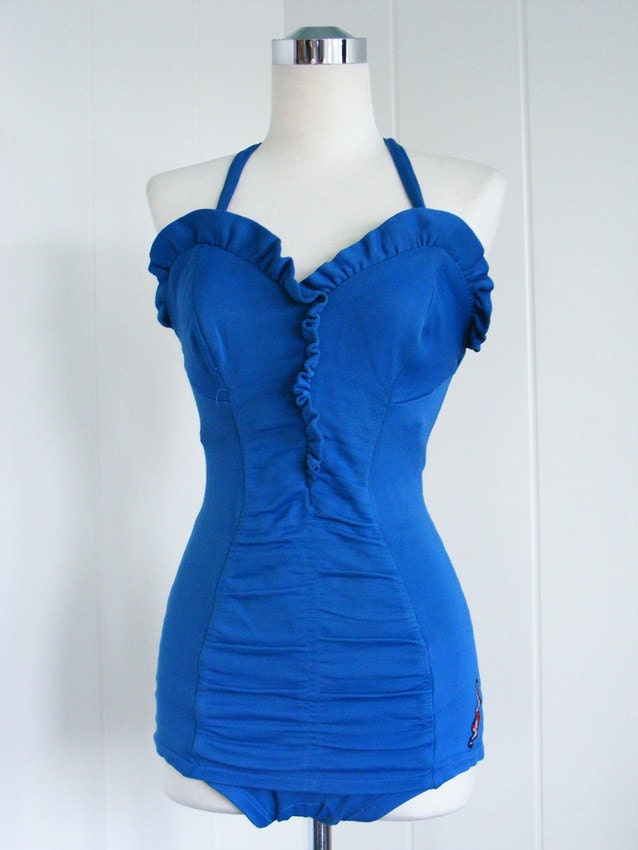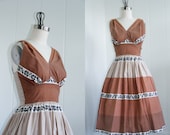 Great Vintage Swimwear and Dresses for Viva Las Vegas Weekend!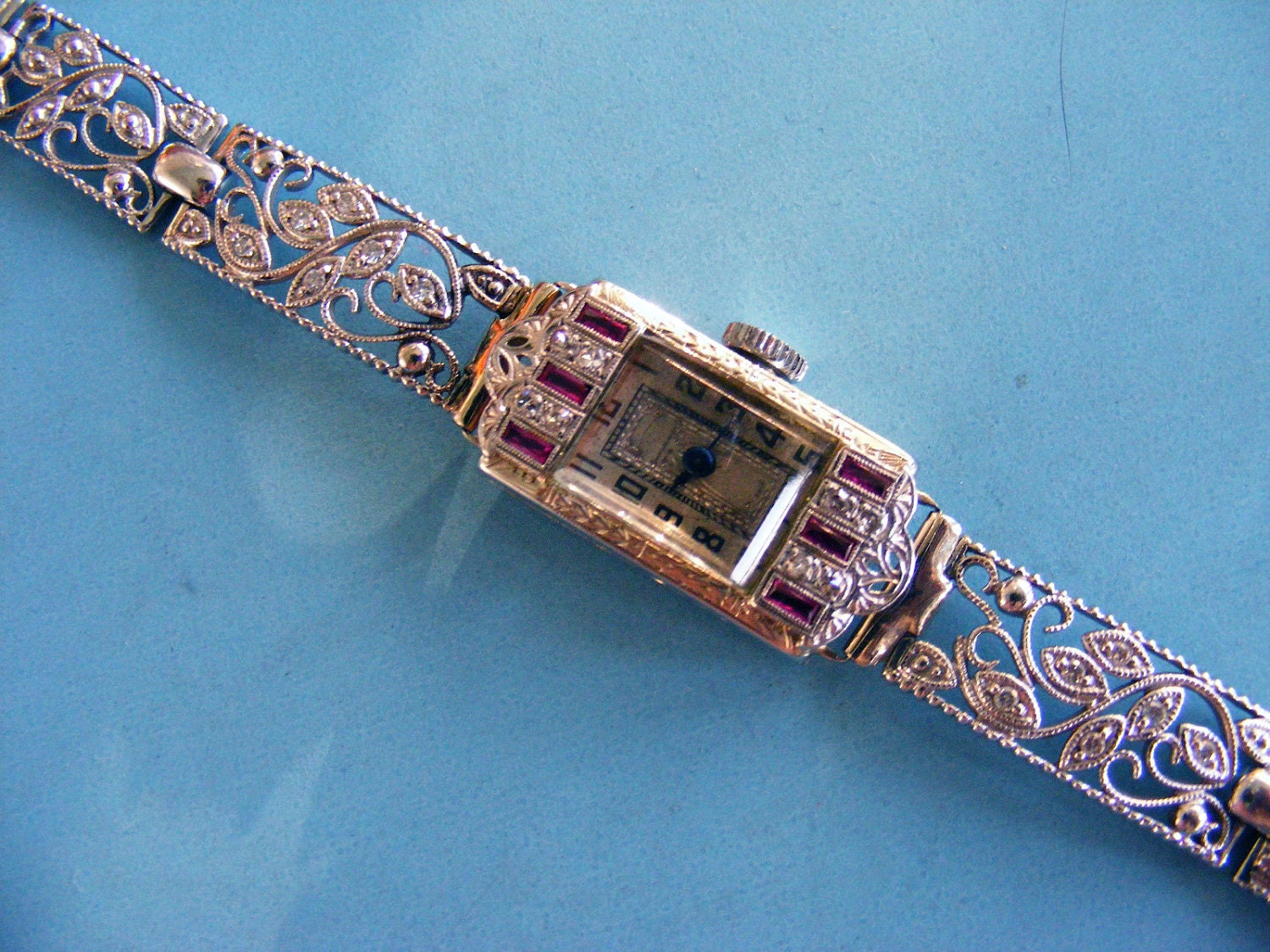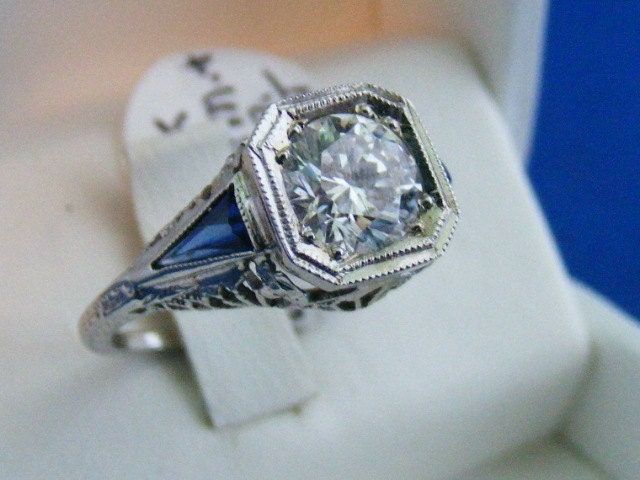 Great Estate Jewlery!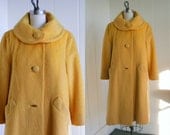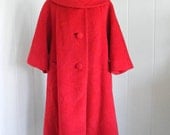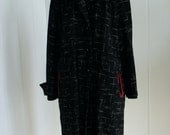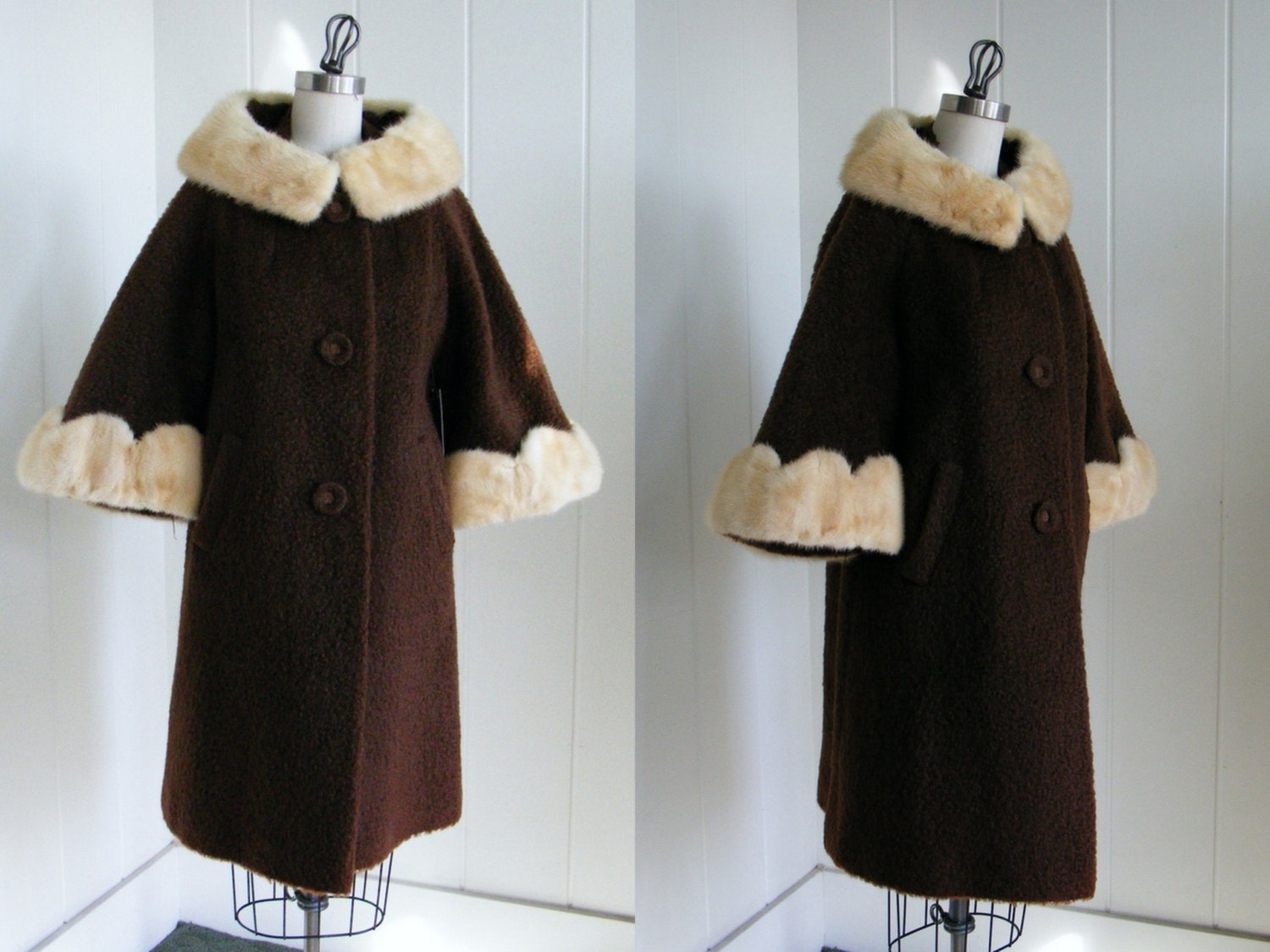 Great Vintage Coats!

Great Mexican Tooled Sandals!

For those of you who LOVE 50's through the 80's
Just click on the link below and

Visit our daughter's Etsy site for some amazing finds!
DON'T FORGET TO CHECK OUT OUR VINTAGE INSPIRED EYE WEAR!